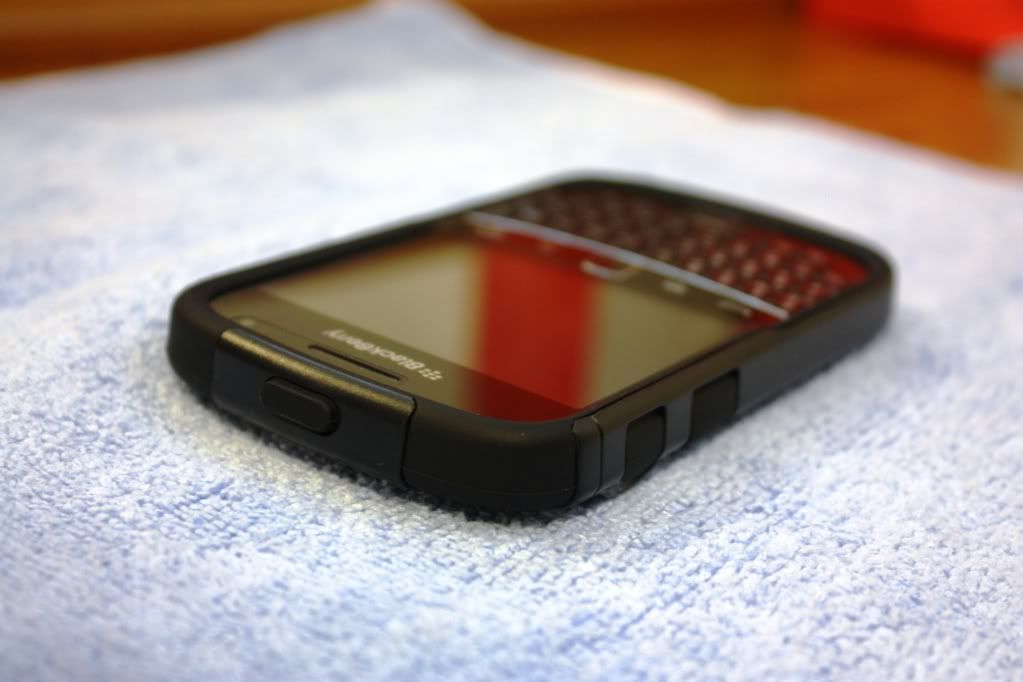 BlackBerry Empire forum member LSglock89 provides us with a  OtterBox Commuter Series for 9900/9930 review
I received my BlackBerry Bold 9930 from Verizon the other day and I must say I am happy to be back in a BlackBerry. As much as I like to "rock phones naked" I find myself requiring some protection.
The OtterBox Series is always a been my go to case, (Commuter on my 9650, Defender on my iPhone 4) and now the Commuter on my 9930.
Let me first say that this is a PAIN to put on. It took a lot of patience to get the plastic shell around the silicone case.
The buttons and ports all line up great and it makes for pressing the "Lock" key very easy.
The added bulk is minimal and it actually makes it feel even better in my hand, it will not fit in the BlackBerry Holster. (I believe that has been mentioned previously.)
And I have not noticed any interference with the LED flash on the camera.

On to the pictures: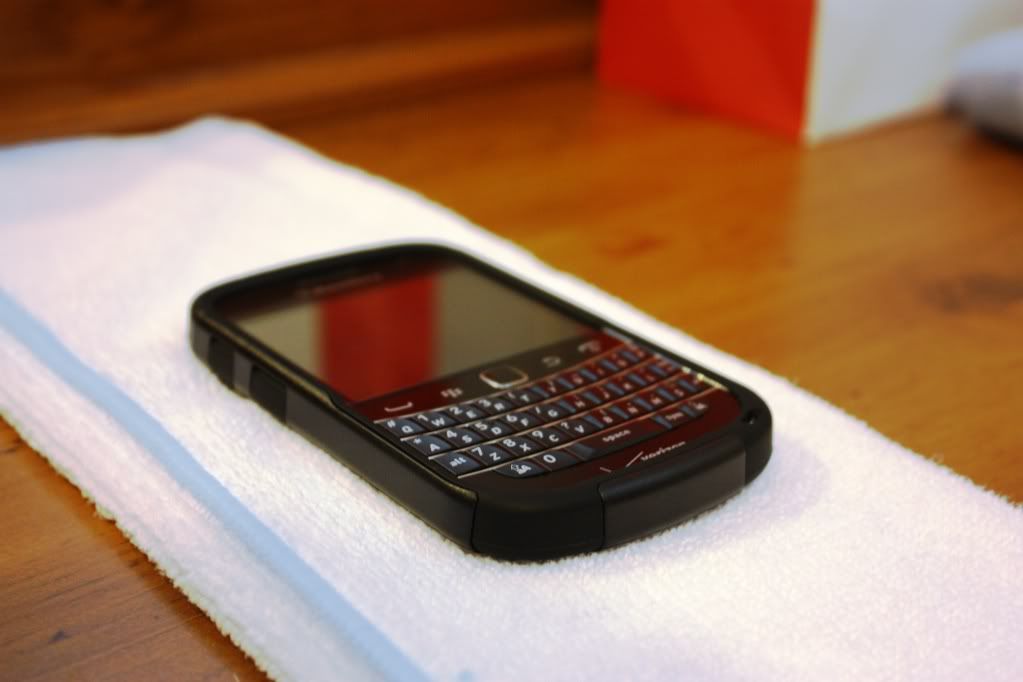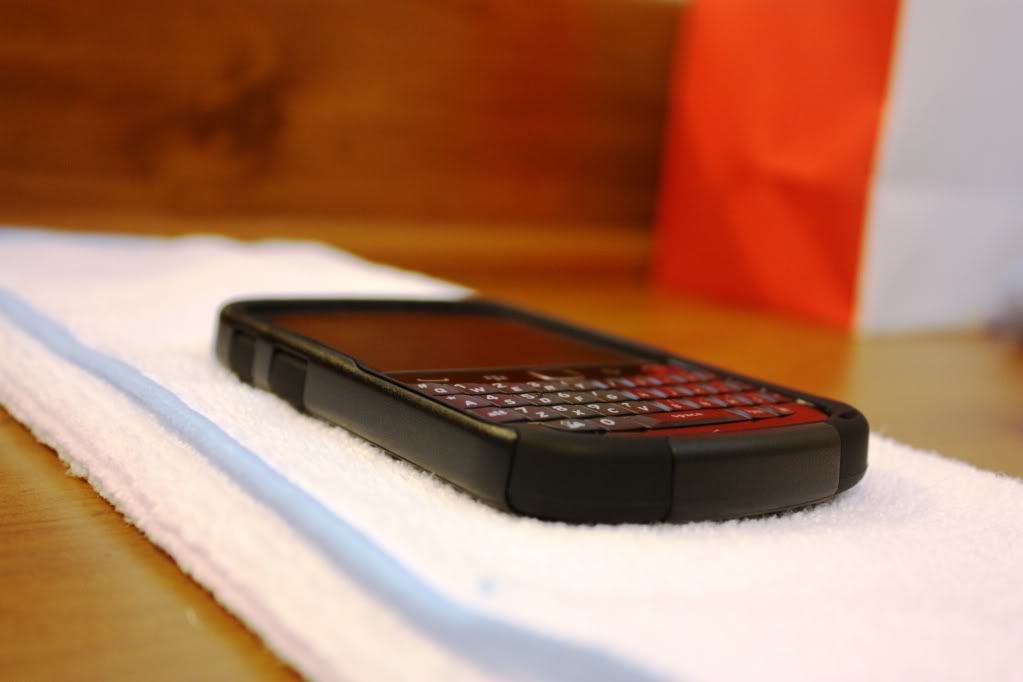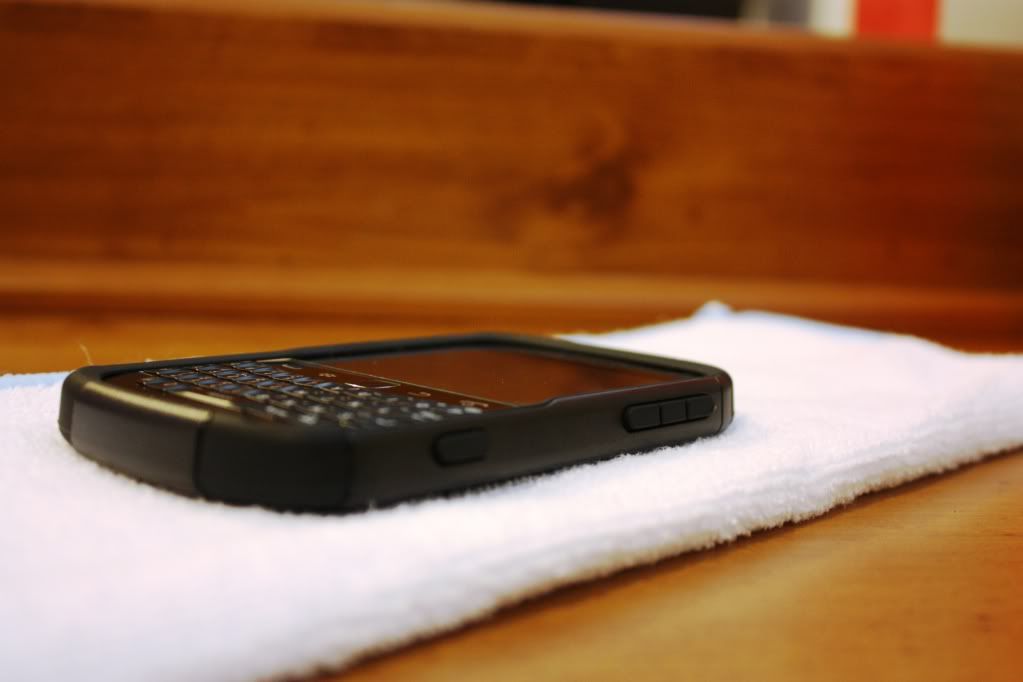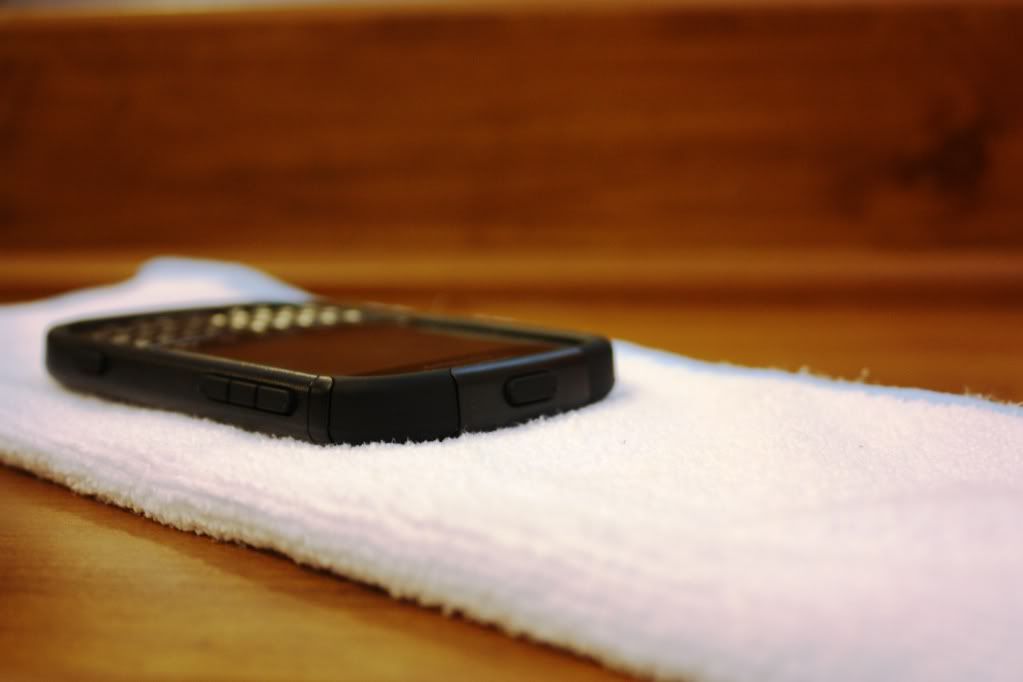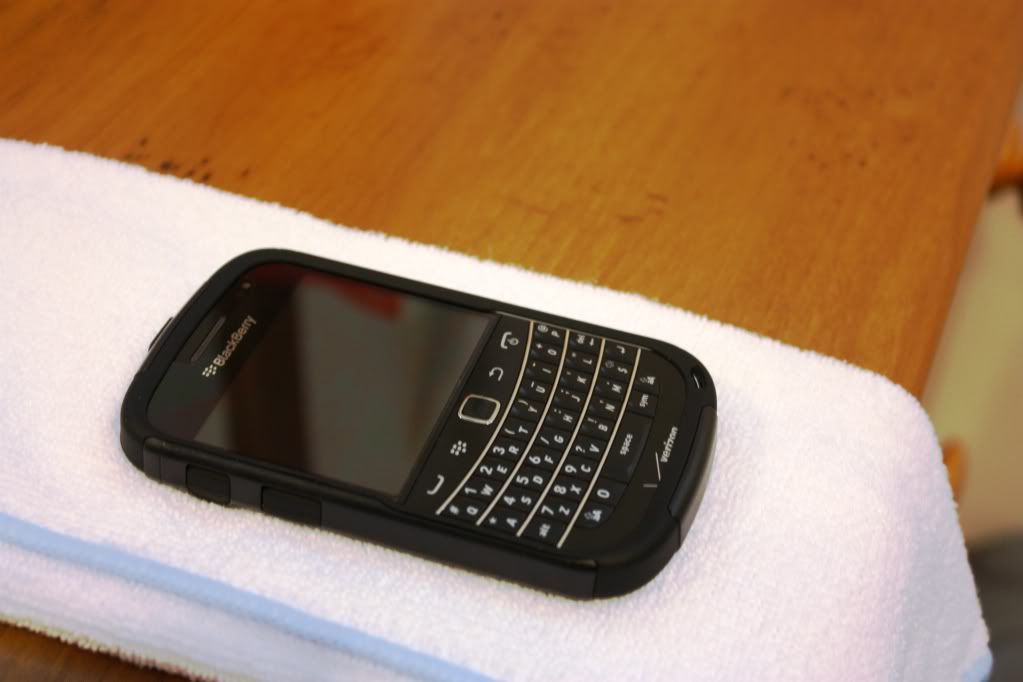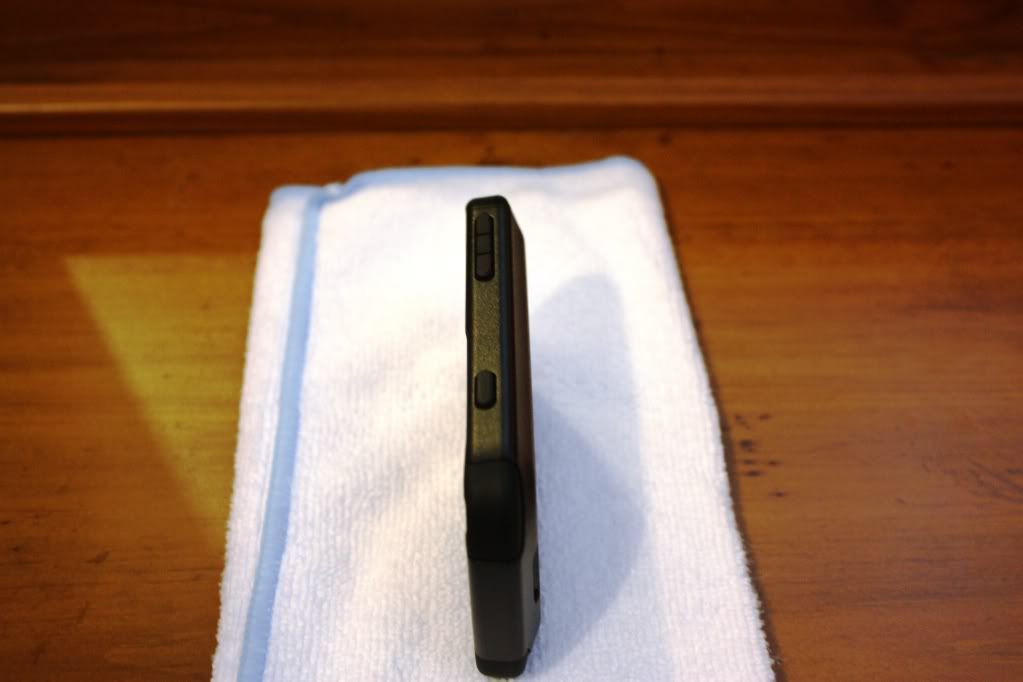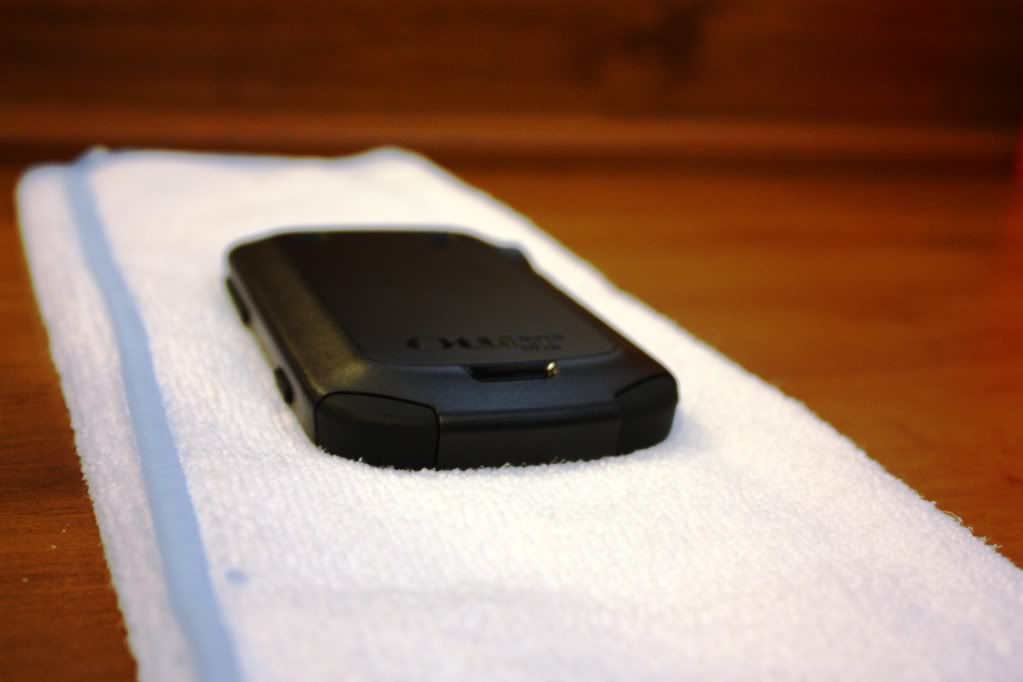 All in all, I am pleased with the fit/feel of this case, however I can see it being a pain if I need to pull the battery/swap out SD cards/or switch to a cradle charger.
In my opinion its a great "middle of the road" case for those wanting protection without sacrificing a lot.